The new/to be built Inclusive Playground at Treasure Island has been selected as a premier playground, and we need kids to come out and play!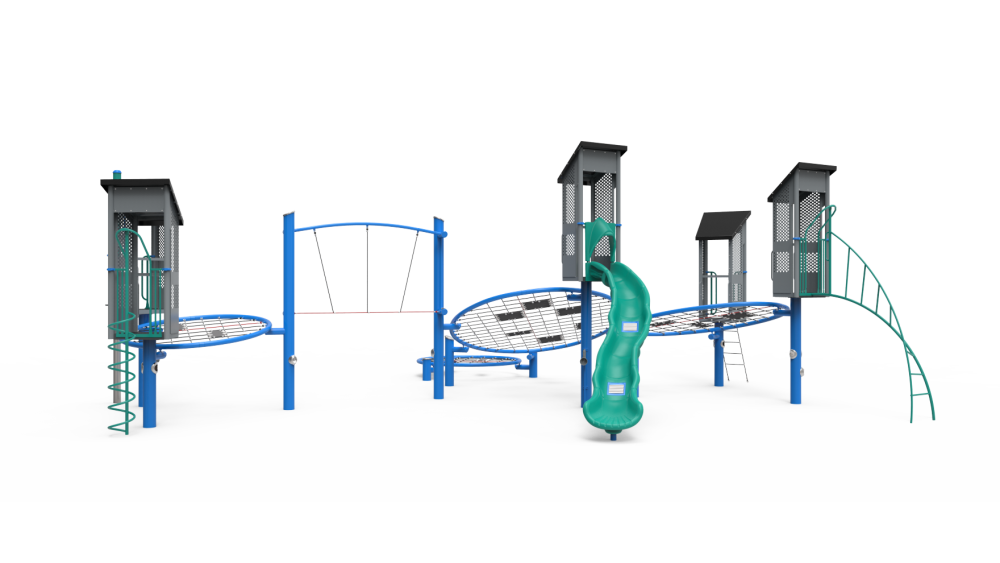 It does not look like the "old fashion" inclusive playgrounds with ramps to nowhere.  Instead, it is designed to engaged children of all abilities–to balance, crawl, climb, reach, and have fun with friends.  "We were amazed at how children of differing abilities played on Infinet." said Mara Kaplan, of Let Kids Play, "They and their parents came up with so many different ways to play."
Playworld, the playground manufacturer, will be conducting a photo/video shoot at the playground on August 7th & 8th, time TBD.
They are looking for six children 5-12 with special needs to play with us each day.
Specifically, they are looking for
Spina Bifida with ability to transfer out of their chair onto the equipment
Down Syndrome
Wheelchair User
Autism Spectrum
Cerebral Palsy – using a walker or crutches
We are also looking for 15 Typically Developing Children: Siblings, friends, classmates of children with special needs preferred.
We also need 6 Parents/Caregivers/Supervisors/Teachers. We would like one of these adults to be a wheelchair user.
It will be a two hour block of time and you can sign up for one or both days. Each participant will receive $50 per day.
These photos will be used by Playworld for future promotional purposes. Parents/guardians will be required to sign a photo release form, giving Playworld the right to use these photos in all future marketing. This release will be sent directly to you once you sign up.
If your child would like to participate, either one or both days, please RSVP directly to Alicia at alicia@markhofmannproductions.com
Thank you!
The Playworld Team